El próximo 3 de Julio, sería el día en el que se estrenará la tercera temporada de Hope en la cadena Fox, y que además ha preparado un verano lleno de estrenos de comedia y que veremos a lo largo de todo el mes que viene.
Hope será una de las series en poder verse en el verano de comedia de Fox, y si bien ya he dicho que se emitirá a partir del 3 de Julio, a las 22:45 y con la emisión de tripe episodio.
La sitcom de Ryan Murphy The New Normal, con Helen Barkin; la comedia La liga fantástica (The League) y la serie familiar Paraíso (Bunheads), completan los estrenos de comedia en Fox para el mes de Julio.
The New Normal, los jueves, a las 22.45 horas, a partir del 18 de julio en formato de triple episodio. Esta serie, que cuenta con la presencia de la veterana Ellen Barkin (Melodía de seducción), gira en torno a una pareja gayque buscan un vientre de alquiler para convertirse en padres.
The New Normal es una producción de Ryan Murphy, responsable también de las series Glee y American Horror Story, también en emisión en FOX.
El domingo 7 de julio, a las 22.00 horas, FOX estrenará Paraíso (Bunheads), comedia agridulce de tono familiar sobre el mundo de la danza, creada por Amy Sherman-Palladino, responsable de Las chicas Gilmore.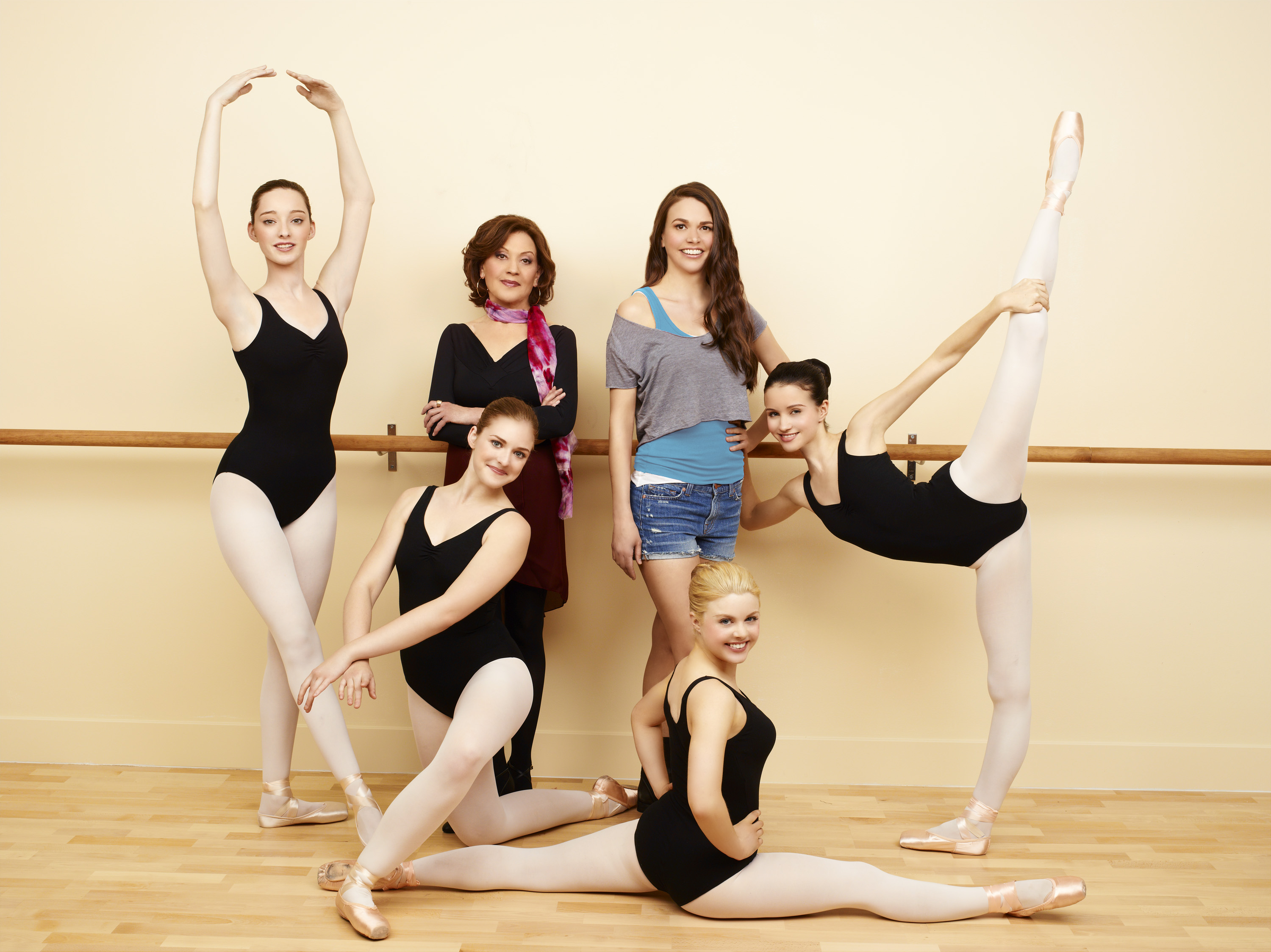 Paraíso (Bunheads), cuyo título en castellano hace referencia a la localidad donde transcurre la acción, gira en torno a la relación entre dos bailarinas, una retirada, reciclada como profesora de ballet clásico, y la otra, una joven bailarina de Las Vegas, que lega a Paraíso convertida en su inesperada nuera, quien pronto estará dispuesta a dar nuevos bríos a las jóvenes aspirantes.
Cierra los estrenos de comedia La liga fantástica (The League), serie de los guionistas de El Show de Larry David (Curb Your Enthusiasm), ue en esta ocasión dirige su mirada hacia el fútbol americano, a través de un estrafalario grupo de amigos cuya vida consiste en jugar una liga de fútbol online. FOX emitirá sus tres temporadas seguidas de lunes a viernes a las 13.20 horas, a partir del 1 de julio.
Escrito por
mariabella
|
17 de junio de 2013 |
1 comentario
Categorias:
Bunheads
y
Raising Hope
y
The New Normal
| Etiquetas:
Hope
,
La liga fantástica
,
Paraíso
,
The New Normal